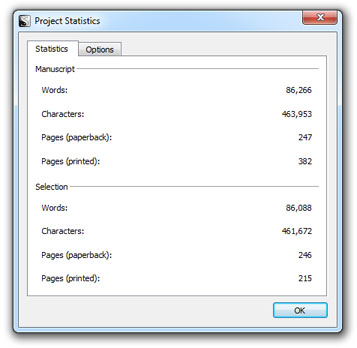 86,266 words. That's my final tally. No more, no less… y'know, unless it changes.
I'm about to start submitting my manuscript to agents and publishers and, well, I'm not ready. But I'll sure as hell try to be.
Remind me, again, why I'm doing this? I've got blood and sweat staining my shirt as I run down that final stretch toward the completion of my book… but, more importantly, there's a lot of tears mixed in, as well. I've never been so stressed in my life, but I've also never felt as accomplished.
This is my work. And I'm proud, a feeling that's hard to come by in the literary game.
Now, let me yell at you.